Chumash
John's research into Chumash history and culture began in the late 1970's when he was working at the University of California. He visited the national archives with Dr.Greg Schaaf to research the history of the Tejon Reservation. Very little was known at this time about the Mountain Chumash participation in the 1851 Tejon treaty and their struggles to hold onto their ancestral lands.
Over the next four decades, John researched and wrote a number of papers and books on the Chumash, focusing on history and philosophy.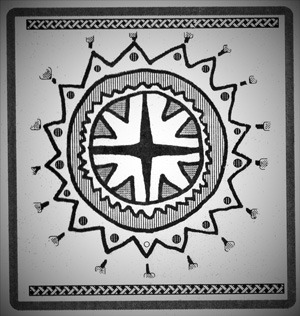 History
Books
A study of the factors uniting the Chumash people in their struggles to preserve their culture.