Uto-Aztecan
Maringayam Metaphysics is John's primary writing on the Maringayam (Serrano) of Southern California. This research began circa 2004 when John attended a number of classes at the Morongo reservation.
The text features a study of cosmology and the transmigration of souls. The late Dorothy Ramon's narratives in the book Wayta' Yawa' (Always Believe) was a primary source for this study. John's Maringayam Metaphysics book will be entered on this web page when a final draft is complete.
Note: The Kitanemnuk living on the Tejon reservation were also a Uto-Aztecan people. See the Tejon Reservation button for further information.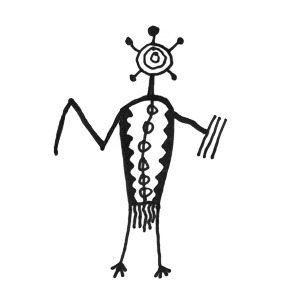 History